O2 Detecting Gas Single Gas Detector
Productomschrijving
De CD4 multigasdetector wordt gebruikt voor het detecteren en weergeven van methaan (CH4), koolmonoxide (CO), zuurstof (O2),
en waterstofsulfide (H2S) op hetzelfde moment.

Kenmerken
1. Tegelijkertijd methaan, koolmonoxide, zuurstof, waterstofsulfideconcentratie
detectie.
2. Een hoge mate van intelligente technologie, eenvoudige bediening, stabiel en betrouwbaar.
3. Het alarmpunt kan worden ingesteld op basis van gebruikersvereisten.
4.2 geluids- en lichtalarm.
5. Groot scherm digitale LCD-display.
6. De batterijvoltagefunctie, de achtergrondlichtfunctie.
Hoofdparameter
easurement principle

Catalytic combustion sensor (CH4),Electrochemical sensors (CO, O2, H2S)

Measurement of Gas

Methane (CH4), carbon monoxide (CO), oxygen (O2), hydrogen sulfide (H2S)

Measurement

Proliferation of measurement methods

Range

CH4: 0~4.00%CH4;

O2: 0~25.0%VOL

CO: (0~1000)×10-6

H2S: (0~100)×10-6

Accuracy

CH4: (0.00~1.00)% CH4,±0.10%

(1.00~3.00) % CH4,±10%

(3.00~4.00)% CH4,±0.30%

O2: (0.0~5.0)%O2,±0.5% O2

(5.0~25.0) %O2,±3%FS

CO: (0~20)×10-6 CO,±2

(20~100) ×10-6 CO,±4

(100~500) ×10-6 CO,±5%

(500~1000) ×10-6 CO,±6%

H2S: (0~49)×10-6 H2S,±3×10-6

50~100) ×10-6 H2S,±10%

Alarm Point Setting

Full range adjustable

Battery display

Real-time display battery

Display and sound and light alarm

High-brightness digital display and alarm sound level 80dB

Resolution

CH4: 0.01%

O2: 0.1%

CO: 1×10-6

H2S: 1×10-6

Full charge continuous working hours

More than 10 hours

Power

3.6V rechargeable lithium battery

Temperature / Humidity

0~40°C/not more than 98%RH

Dimension(mm)

110(L)×63(W)×32(H)

Explosion-proof type

Exibdi (150 °C) Shock antistatic ABS casing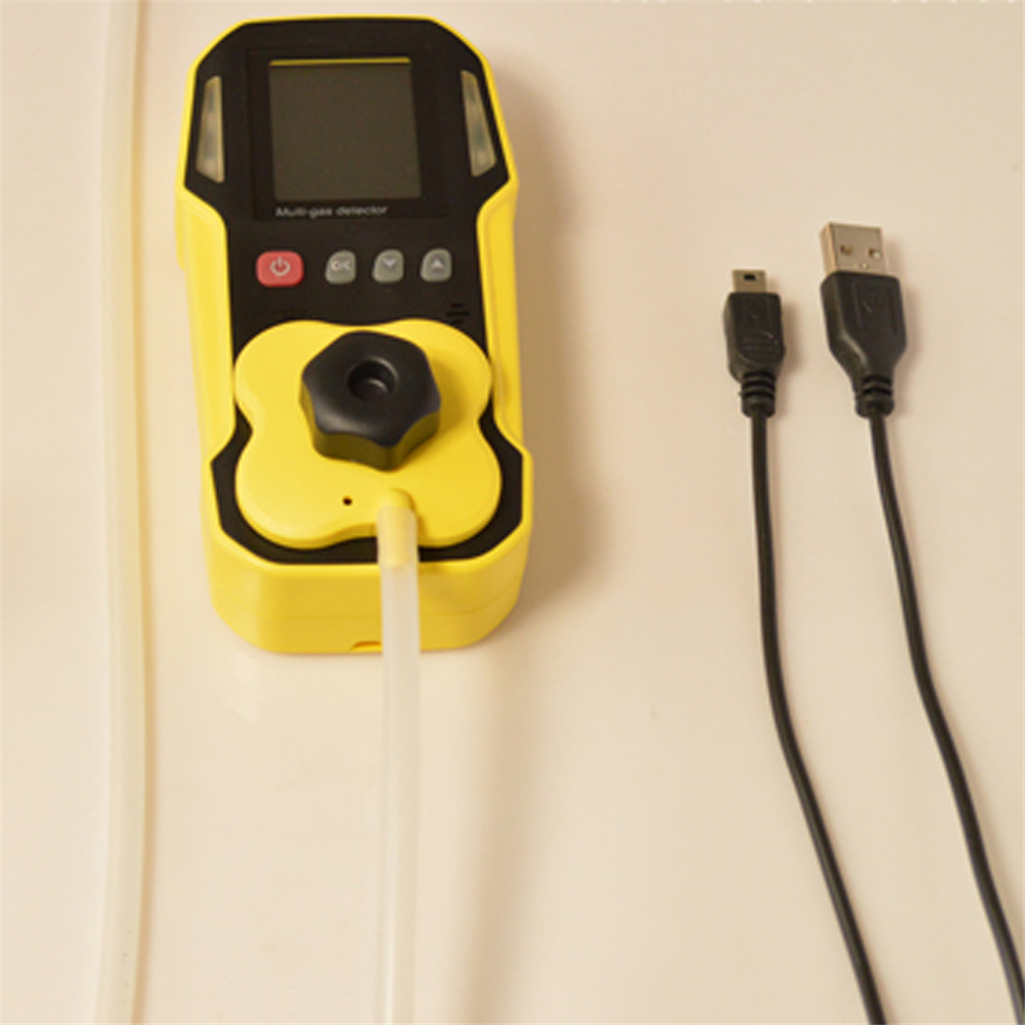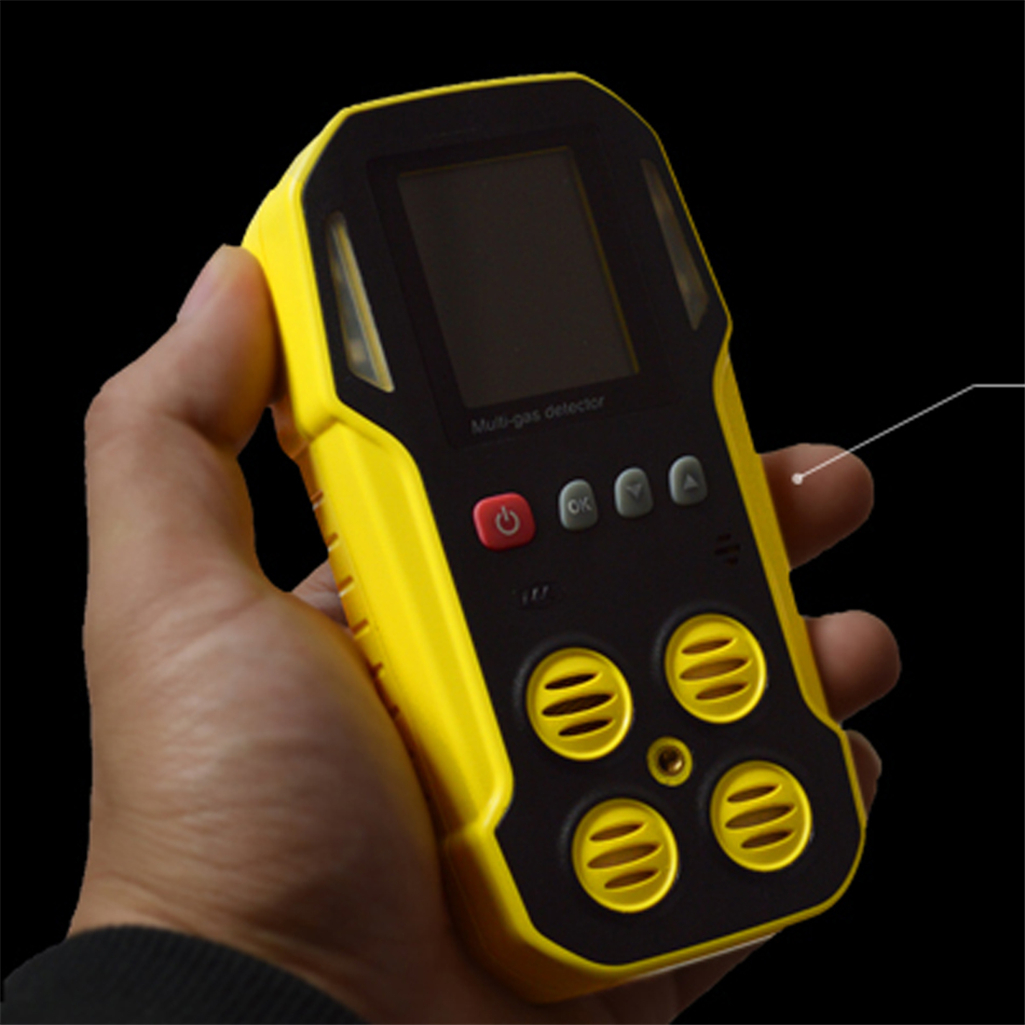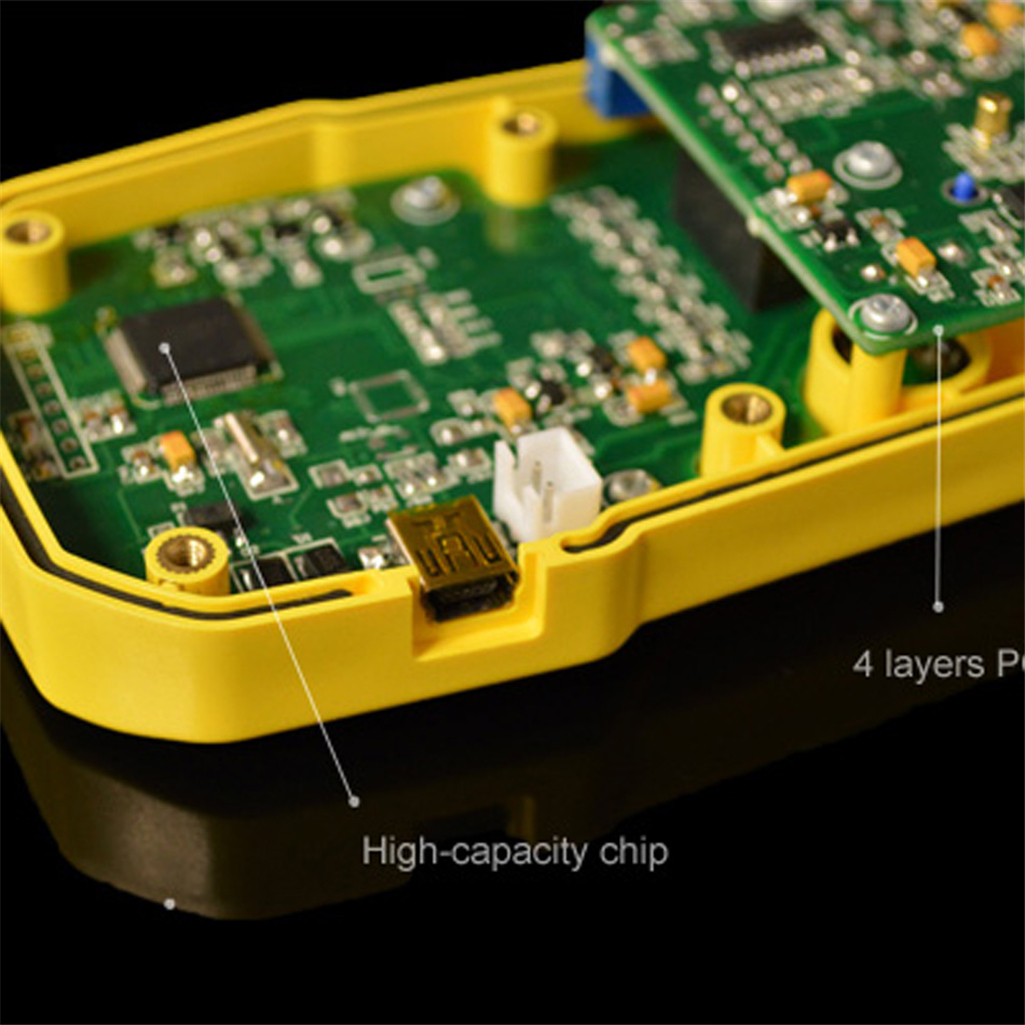 Dongda Group heeft 10 series, meer dan 70 producten. Waaronder mijnen hefwerktuigen, transportmiddelen, communicatiesignaaluitrusting, persoonlijke beschermingsmiddelen, ventilatie-uitrusting, mijnreinigingsapparatuur, ondersteuningsapparatuur, boormachines en accessoires, mijnpomp, elektrische apparatuur, verlichtingsapparatuur, rotsbooruitrusting en andere producten.
Onze fabriek hebben 10 serie type omvatten meer dan 40 verschillende producten
Voornamelijk producten: kool feeder, mijne pneumatische pomp, slijtvaste stalen plaat, mijn auto, productie redder apparatuur, pneumatische mijn auto gearresteerde stop, luchtkanon, rollende kooi apparatuur, steenkool mijn snelle transport, elektrische machines, landbouwmachines, enz.
Product Categorie : Productie Redder Apparatuur > Gas detector